I received this box last week from Bev of
One Yarn After Another
, a fellow crocheter and dear blogging buddy, who has developed a wool allergy and I was the lucky recipient of this wonderful stash of wool yarn:
I jumped for joy when I unpacked this treasure of lovely wool, some of them still having the Knit Picks sleeve indicating "Wool of the Andies." To be honest, I can't afford to buy that stuff...I'm more of an acrylic and cotton type of a gal!
Thank you from the bottom of my heart, Bev. Now I can felt!
As if that wasn't enough, I found another nice surprise in my mailbox last week. It's from one of my other friends of
Krafty Max Originals
who sent me this really cool hard cover "Doggy Knits" pattern book.
LOOK, GIZZY!
She suggested the pattern on pages 34-35, which of course is this cute little bee outfit:
(Oh, mom, don't tell me I have to be a bee again at the Honey Bee Festival this year?)
YES - YOU DO!
(Ok, I guess I can... I'll just win another trophy - again!!!)
Thank you so much! I love all my gifts! I'm so happy that I'm doing the happy dance!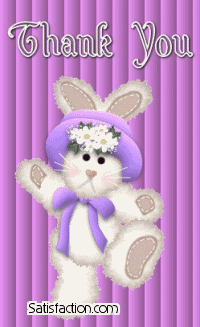 Comments and Graphics
-
Layouts
-
Photobucket